Less time planning,
more time teaching!
Scholastic Resource Bank
Topic of the day
Short, visually stimulating independent activities; perfect for assembly ideas, whole-class engagement, self-led learning and much more!
Browse the calendar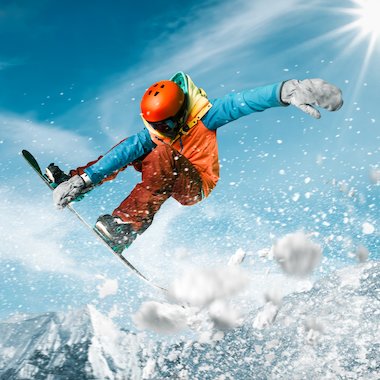 Featured content:
Winter Olympics – Beijing 2022
Explore the design elements of the torches, mascots and Olympic emblem as we take a journey into the fascinating country of China, with its remarkable landscapes and landmarks.
Read more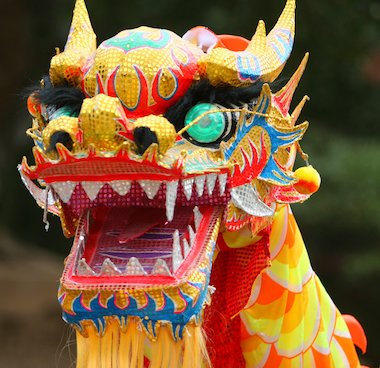 From the archive: Chinese dragons
Eastern Dragons have a far better reputation than their Western counterparts. You won't catch a Chinese warrior slaying a dragon, for in Chinese culture they are considered beautiful, friendly and wise…
Read more
What is Scholastic Resource Bank?
Scholastic Resource Bank is packed full with over 10,000 quality educational resources for Early Years and Primary. Our finely crafted resources include lesson plans, teaching ideas, planning and assessment tools, activity sheets, interactives, video, plus much more!
We have something for all your teaching needs so come and take a look…
You can register for a FREE account or, if you want even more content, become a member from as little as £1.25 per month for unlimited access.
In addition, you can receive our weekly newsletter featuring a round-up of our brand new and topical resources, providing inspiration directly to your inbox and helping you plan your lessons for the term ahead.
---