Less time planning,
more time teaching!
Scholastic Resource Bank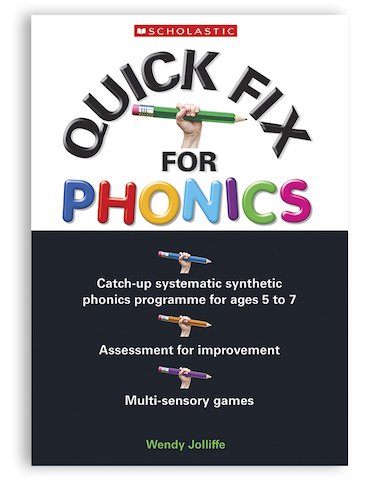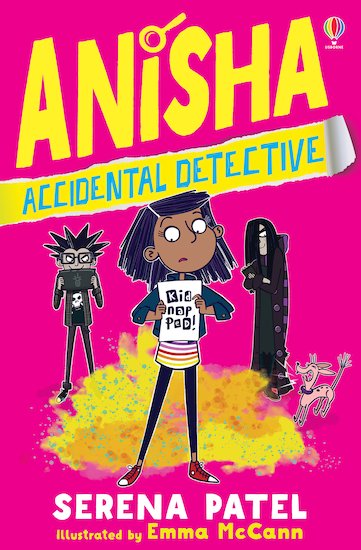 Diverse voices: Reading list and activities for ages 5-11 years
It's important that all children can see themselves represented in the books they read and the authors they admire. There have been some brilliant, diverse books published recently, so we've curated a list of some of our favourite contemporary releases from writers of colour, and provided additional resources to accompany each book.
Read more
What is Scholastic Resource Bank?
Scholastic Resource Bank is packed full with over 10,000 quality educational resources for Early Years and Primary. Our finely crafted resources include lesson plans, teaching ideas, planning and assessment tools, activity sheets, interactives, video, plus much more!
We have something for all your teaching needs so come and take a look…
You can register for a FREE account or, if you want even more content, become a member from as little as £1.25 per month for unlimited access.
In addition, you can receive our weekly newsletter featuring a round-up of our brand new and topical resources, providing inspiration directly to your inbox and helping you plan your lessons for the term ahead.
---
Topic of the day
Short, visually stimulating independent activities; perfect for assembly ideas, whole-class engagement, self-led learning and much more!
Browse the calendar