Scholastic Resource Bank Members Area
As a member of Scholastic Resource Bank you can access thousands of quality teaching resources, guidance articles and much more! To help you make the most of your membership, see our best member-only offers and exclusive giveaways below.
What's more, we're adding new exclusive member-only content all the time! Keep an eye on your inbox to see what's new each week in our newsletters.
Access our range of premium content – free for members!
---
Resource Bank members can also access…
Our exclusive Topic of the Day calendar with linked activity ideas
Planning and assessment guidance, templates and sample tests
Time-saving activity ideas and resource sheets with full curriculum coverage
Our bestselling Read & Respond books
Information and advice from renowned teaching experts
Stimulating videos, posters and interactive activities
Hundreds of original poems and stories linked to popular themes
My Folder – a place to bookmark your favourite resources and articles
---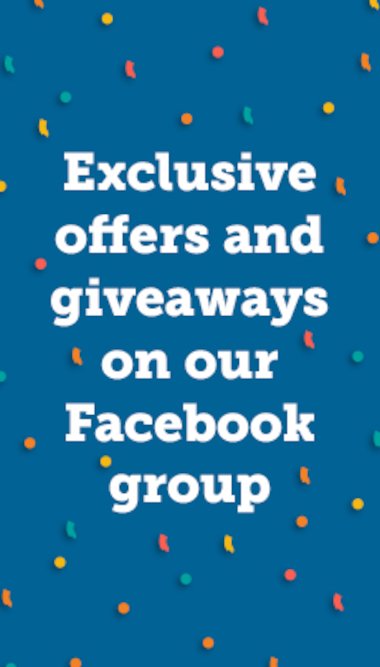 Join our community of teachers on Facebook
You're invited to join our Facebook community of teachers and EYFS practitioners. In our closed Facebook group you'll find support, advice, exclusive resources and giveaways. Don't wait – join the conversation today!
Join now
---