Inspire your class to write atmospheric mystery tales with these top tips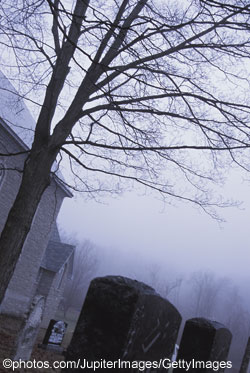 Who did it? Why did they do it? And what exactly happened? The desire to discover the answers to these kinds of questions is what gives mystery stories their magnetism: it's what makes them so terrifically tantalising as the reader becomes tangled in the unfolding tale, and it's also what makes them so satisfying when all is revealed. Here are some tips to set you on the path to creating your very own masterpiece of mystery!
Activities
Log in to your account to read
Reviews
You need to be signed in to place a review.