Sir Peter Williams has published his interim report into how maths is taught. But do his findings really add up?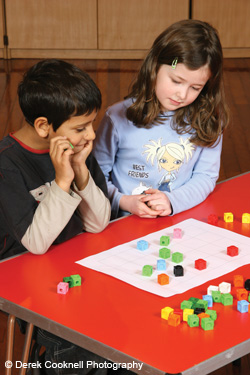 For the past year, mathematics teaching in primary schools has been under the spotlight. Now, an interim report by Sir Peter Williams into how maths is taught in early years settings and primary schools is out for consultation – and its finds make for interesting reading.
The review was commissioned last year following a speech by Gordon Brown identifying the teaching of maths in primary schools as a key focus for his Government. The review's main findings, which were published in March, said that every primary school should have a maths specialist and that parents need to have a less negative attitude towards the subject. With a review of the whole primary curriculum currently underway, and with pressure to raise standards higher than ever, what recommendations is this report likely to make to ministers and what policies are likely to be implemented as a result?
Log in to your account to read
Reviews
You need to be signed in to place a review.