The poster is designed to show children how to devise metaphors and change similes into metaphors during re-drafting. The exercises have all been tested in the classroom but you may wish to try them yourself first as it will help to have a few suggestions prepared and ready. For example, in the numbers and alphabet games, it is easy to think of metaphors for some letters or numbers (H, for example, is a rugby post) but what about G or K?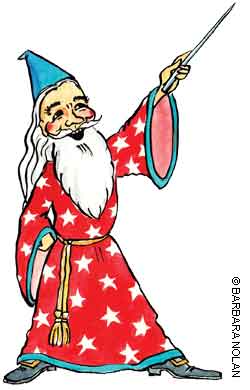 Author's note
The poster activities are naturally graded, increasing in complexity as you work through them. However, some children might benefit from playing the numbers and alphabet games first. I use similes from time to time in my own poems but I try not to overuse them, any more than I would try to use an adjective in every sentence. And remember, not all similes can be easily transformed into metaphors. There's no 'one size fits all' rule in writing. I often find that in order for a line to scan, I must use a simile, but I will always prefer a metaphor.
Shared teaching and learning
Log in to your account to read
Reviews
You need to be signed in to place a review.