An estimated three children in every classroom experience a diagnosable mental health problem, and there is growing recognition supporting pupils' emotional health can have a beneficial impact on attitudes to learning. Place2Be's Director of Clinical Services, Dr Fiona Pienaar discusses how teachers can play an active role in supporting children's wellbeing, alongside their academic progress.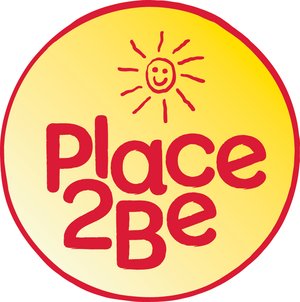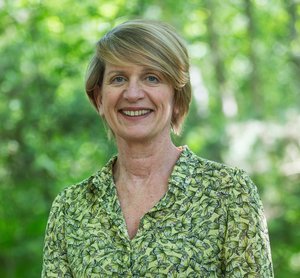 As the leading provider of school-based children's mental health services, we understand that teachers are juggling a lot and that a busy workload can sometimes feel overwhelming. Every class is different, but there are lots of opportunities for teachers to promote positive wellbeing, and help children to build their resilience as they grow up.
Here are a couple of examples:
Log in to your account to read
Reviews
You need to be signed in to place a review.