We provide advice for helping children in a one-to-one setting
With the number of Key Stage 2 children due to receive one-to-one tuition set to double to 315,000 in 2010-2011, the presence of one-to-one tutors in schools is becoming more pronounced. Working with a child in this context necessitates a particular approach – at the start of their journey, tutors are equipped with a detailed toolkit and induction training. The following is advice is written with one-to-one tutors in mind, although the activities can easily be adapted for use by class teachers, too.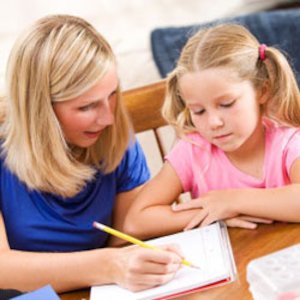 Unlike a class teacher, a tutor does not have a cupboard full of resources to hand. However, many opt for a wallet of invaluable essentials to ensure variety, interest, and good session structure. Some portable essentials include:
Laminated number lines
Wiper boards and cloths
Dry wipe pens
Laminated blank domino cards (create your own domino game using dry wipe pens, for example times tables, number bonds, words with different letter strings)
Multilink cubes
Laminated, high-frequency word flashcards
Key textbooks for the ability range you are working with and list of reading comprehension questions
Ruler, pencils, rubbers
Maths or literacy games to break up the session
Notebook

APP

levels
Log in to your account to read
Reviews
You need to be signed in to place a review.