Our handy topic summaries can be used to support homework, as well as providing helpful collections of related resources for teachers to use in school or for parents to use for home learning.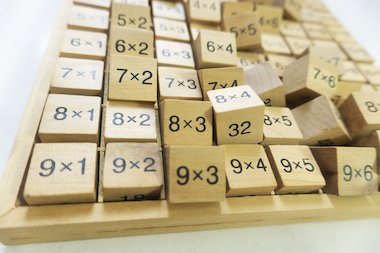 Instant mental recall of multiplication tables is vital and times tables do need to be committed to memory in order to ease calculations. Using arrays is a good place to start with younger children. Three rows of dots with seven in which row will show the number 21, for example (see image below).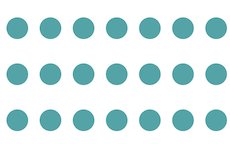 Log in to your account to read
Published 30 July 2020
Reviews
You need to be signed in to place a review.