Supporting the NYR theme of Screen Reads, this interactive text explores the power of imagery within photos and film and the use of descriptive vocabulary and colour to create moods.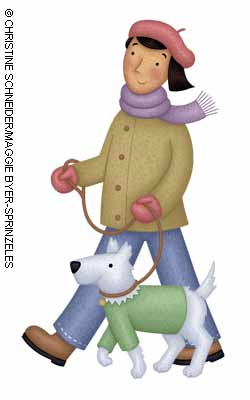 Before using the resource
Talk about times the children have felt happy, sad, hot, cold, etc.
Look at everyday objects and familiar views through different coloured acetates and discuss how these make them feel.
Shared work
Use the introduction as a shared text, focusing on graphemes relevant to the children's phonic development.
Read the first sentence and look at the first picture. Ask the children to work in pairs to choose the most appropriate word to describe the picture. Discuss their choices and encourage them to give reasons.
After looking at the second picture individually, ask them to note two words they feel best match the picture. Again, discuss the choices.
Ask the children why they haven't chosen the same words for the two pictures. Refer back to activities on the use of colour and mood.
Go on to read the rest of the introduction together.
Model the use of Activity 1 prior to independent or guided work.
After children have used Activity 1 and 2 independently, model the use of the Picturacy demo. Additional teachers' notes for the demo are provided on the Picturacy website.
Log in to your account to read
Reviews
You need to be signed in to place a review.