Children's author, Jeremy Strong, talks to us about his favourite books, pet cat Jeeves and the key to a great comedy story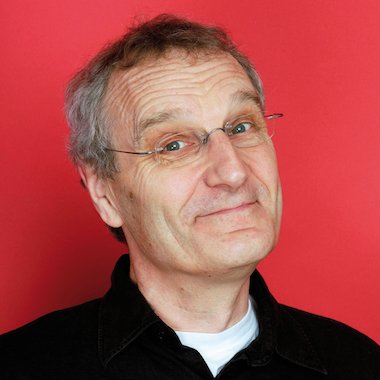 What was one of your favourite books as a child?
My mother lived on a farm in Zambia, then Northern Rhodesia. She met my father at the end of World War II. They were married and he brought her back to bombed-out London in 1946. My maternal grandmother thereafter often stayed with us for long periods. She brought with her a South African classic – Jock of the Bushveld by Sir James Percy FitzPatrick (Puffin). (It's one of David Attenborough's favourite books.) This became our bedtime story for several months. My brother and I loved the tales of the brave dog, Jock, saving his master from lions, snakes, and all sorts of dangers. One of the first stories I wrote, aged six and a bit, was a re-telling of one of Jock's adventures.
Log in to your account to read
Reviews
You need to be signed in to place a review.