Find out about the best maths apps available on a range of tablets and digital devices.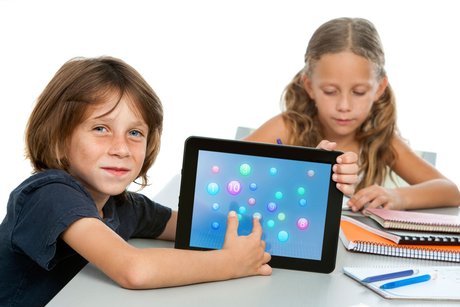 It wasn't that long ago that the world of tablets and iPads was beyond the reach of most classrooms. Yes, we could all see how they could be used to support learning, much in the same way we could see how interactive whiteboards could enhance teaching back in the 1990s. But the price was beyond us and, anyway, were the right apps really available?
That's all changing. Firstly, the price of tablets has come right down in the last 12 months. Secondly, there is now a strong alternative to Apple products with Google's Android tablets and Microsoft's Surface.
So, it's important to understand what makes a good app. Apps are not websites. Websites can be long and rambly centres of information that can be range from the highly personal blogsto corporate functional sites. Apps are bitesized programmes that, at their best, do one thing very well.
Maths is probably the most fitting educational subject to be covered by apps. This article will look at how maths can be enhanced by the use of your iPad, iPod Touch, Android device or Microsoft Surface.
Log in to your account to read
Reviews
You need to be signed in to place a review.