This poem, by American poet Ogden Nash (1902-1971), features strong use of rhythm and rhyme, as well as poetic devices like enjambment and alliteration. Children will enjoy the humour of the poem and can use it as a basis for creating other text types and performing it aloud.
These teachers' notes accompany the poem 'The Boy Who Laughed at Santa Claus' by Ogden Nash.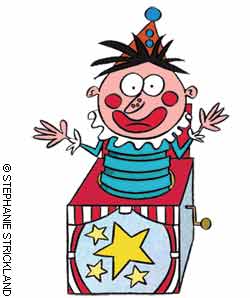 Before reading
What do the children understand by 'morals'. Can they think of stories or poems they have read that have a moral? What is the purpose of a moral?
What features tell them this is a poem? Brainstorm their knowledge of poetry devices.
Log in to your account to read
Reviews
You need to be signed in to place a review.