Cerebral palsy is a neurological condition caused by brain damage at birth. It most often affects muscles and therefore movement, but the complications that arise are varied, both in type and severity. This fact makes working with a child with cerebral palsy a unique opportunity. Educators must understand the individual child, her needs, limitations and abilities, to best help guide the child to reach her best potential.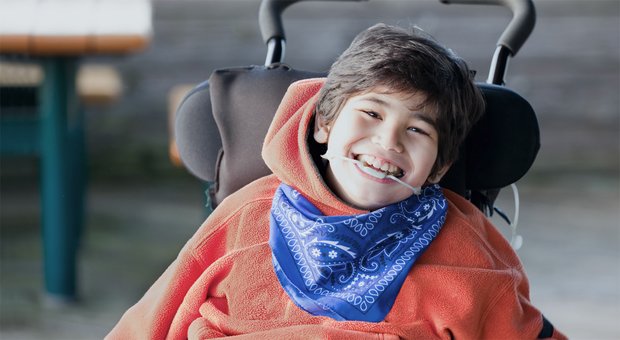 Symptoms and complications
Log in to your account to read
Reviews
You need to be signed in to place a review.