Do you feel on unfamiliar territory with regards to SEN and IEPs? Follow our guide to help make your teaching easier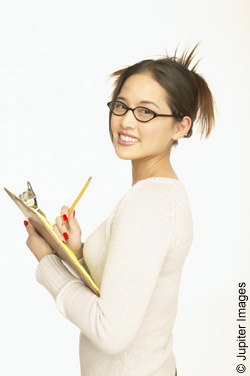 Back when I was at college, around the time the wheel was invented, the topic of special educational needs was not an area that was fully explored and I certainly did not feel prepared for work in a London classroom. My own memories of school were of little help – any child who did not get it right, sat by themselves and anyone who found it difficult sat at the front; more able sat at the back and a classroom assistant checked our heads daily for nits. Ah, the good old days.
I am sure nowadays things have changed and prospective students are better prepared for addressing SEN. In schools, teachers seem to be much more up to date with current thinking, SEN procedures and strategies. When I left university, I had absolutely no idea what I was doing on my first day. While I soon ascertained which children required extra support, I still had no idea about writing an IEP. What is an IEP? Incredible Extendable Pencils? Idiots Eat Peanuts? It could be anything…
What is an
IEP

?
Log in to your account to read
Reviews
You need to be signed in to place a review.