"If you're going to rhyme… do it properly." is the answer I always give to that frequently asked question, "Are you allowed to rhyme?"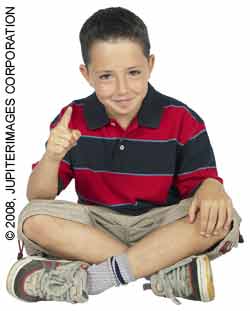 In my experience, most children would rather rhyme than not. The first poems most of us were exposed to were nursery rhymes (Incy Wincy Spider, etc.) and rhyme provides us with recognisable structured patterns and the sense of security they bring. The problem is that large numbers of children are happy to rhyme but, sadly, most of them do it very badly. I've read more poems about ghosts eating toast, and dogs called Pog who had eyes like a frog, than I want to recall.
I have met some teachers who have solved the problem by simply banning rhyme. You might as well try to ban birdsong. Rhyme is natural and, when used properly – so that sound and sense coincide – can open up new and interesting creative possibilities. When I'm writing a rhyming poem, the search for the right rhyme can often lead to unexpected images.
Warming up
The best way to understand something is to experience it. Regularly reading rhyming poems aloud as a class is fun. It reinforces the need for both sound and sense. Think of rhyme as music – the more children practise, the more likely it is they'll sing in tune.
Rhyme schemes
Most children seem to opt for rhyming couplets. Once they've got the hang of how they should work (as in the kennings game) it's possible to introduce them to some more flexible forms. My two favourites are ABAB:
On Monday I was a garden gate, (A)
Log in to your account to read
Reviews
You need to be signed in to place a review.