In the second of our sacred buildings series, explore the architecture and rich history of mosques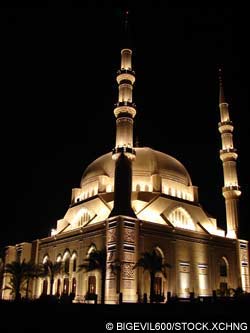 Mosques are wonderful examples of historic and cultural architecture
Muslims perform salat (prayer) five times each day and so Islamic daily life is heavily intertwined with the local mosque. With their soaring minarets, vast domes and awe-inspiring decorations, mosques are not only significant for religious purposes, but also for the world of art and architecture.
Log in to your account to read
Reviews
You need to be signed in to place a review.