In this interactive game, the children are invited to read several character descriptions, and to decide whether each person is a real-life hero or heroine or a fictional one. Confident Level 2 readers should be able to read the descriptions independently. Less able readers may need some support.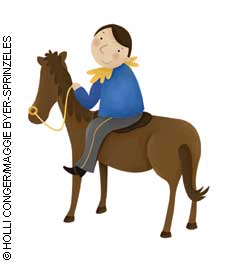 Before playing
Talk about heroes and heroines that the children already know.
Which of the heroes and heroines they identify are real, and which are fictional characters? How do they know this?
Log in to your account to read
Reviews
You need to be signed in to place a review.