The Sutton Trust and Education Endowment Foundation have published a new survey that polled 1,607 teachers on the Pupil Premium. Here's a summary of the main findings.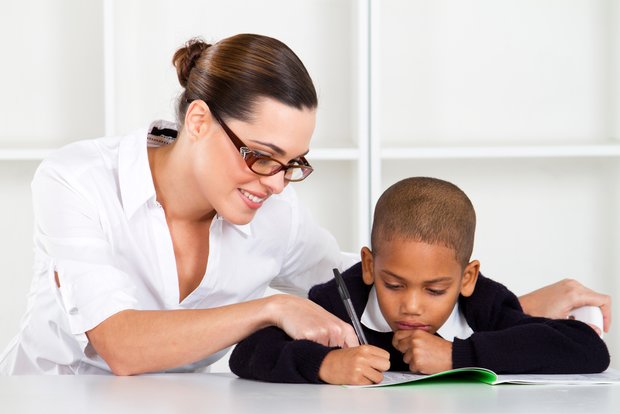 The key findings of the survey were as follows:
A small but growing number of schools are using their funding for disadvantaged pupils to offset budget cuts elsewhere.
Virtually all (98%) of the senior leaders and four out of five of the classroom teachers surveyed believe that the Pupil Premium has allowed them to target resources at raising the attainment of their poorest pupils.
Teachers are increasingly using research to inform their Pupil Premium spending: six out of 10 secondary senior leaders use the Sutton Trust –

EEF

Teaching and Learning Toolkit .
Log in to your account to read
Reviews
You need to be signed in to place a review.