original article published 9 November 2016
Phonics – linking letters to sounds – and the ability to use these to decode words are widely recognised as the key building blocks that lead to successful reading and writing. Use these activity ideas to embed phonics learning in your setting.
The DfE Early Years Foundation Stage statutory framework states (under Literacy in the Specific Areas section of the Early Learning Goals) the following: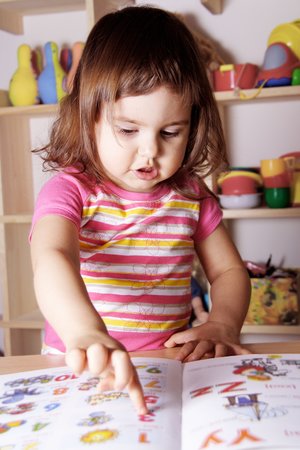 Reading: children read and understand simple sentences. They use phonic knowledge to decode regular words and read them aloud accurately. They also read some common irregular words. They demonstrate understanding when talking with others about what they have read.
Writing: children use their phonic knowledge to write words in ways which match their spoken sounds. They also write some irregular common words. They write simple sentences which can be read by themselves and others. Some words are spelt correctly and others are phonetically plausible.
With a wide variety of strategies and schemes to choose from, practioners may sometimes question whether they are teaching phonics 'correctly'. Generally, a formal element of coaching occurs during whole class time, where the focus is on the introduction of a particular phoneme. Commonly explored through actions, songs, rhymes, videos and web-based activities, children are also provided with opportunities to practice forming letters using marker pens and mini-whiteboards.
Letters and sounds are generally introduced in a specific order – such as through the Jolly Phonics 'satpin' scheme – and lead into the synthetic blending of letters to create simple consonant-vowel-consonant (CVC) words. Phoneme work is then further reinforced during group work time.
Log in to your account to read
Reviews
You need to be signed in to place a review.