A selection of interactive poems, riddles and acrostics providing fun activities for children to complete as a shared reading activity or independently.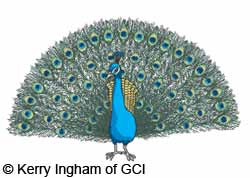 This selection of interactive poems provides many fun activities for children to work on as a shared reading activity or independently. It can be shared with level 1 readers and confident level 2 readers will be able to do the activities independently. Each poem has its own set of instructions. The first poem encourages the children to look at beginnings of words. The next two poems are riddles and the final one encourages the children to think about similes and rhyming words.
Previous learning
Children should be able to identify digraphs and trigraphs at the beginning of words. They should be familiar with an increasing number of high frequency words. They should have a good understanding of the structure and presentation of a variety of poems. Make sure there is a collection of poetry books in the classroom.
Log in to your account to read
Reviews
You need to be signed in to place a review.