Looking for support for pupils?
Worthwhile career opportunities
Helping children with issues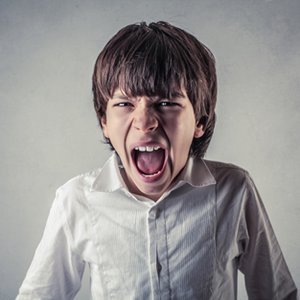 Do you know a child or pupil who… * Is not realising their full potential – academically, or socially? * Has difficulties in learning? * Is disruptive in class? * Has nightmares or has disturbed sleep? * Is at risk of being/is excluded from school? * Has suffered trauma? * Has suffered emotional, physical or sexual abuse? * Is (or in the process of being) adopted or fostered? * Suffers because of separated/divorced parents? * Suffers from anxiety, stress or phobias? * Has suffered a loss or bereavement of any kind? * Finds it difficult to concentrate for more than short periods? * Is withdrawn or continually unhappy? * Is ill, has a disability or shows signs of being on the autistic spectrum? * Finds it difficult to make friends? * Quarrels frequently with peers or siblings? * Bullies others or is bullied themselves? * Displays inappropriate behaviour? * Doesn't play?
Log in to your account to read
Reviews
You need to be signed in to place a review.