original article published 11 Feb 2008
It might be cold in March, but don't be afraid to venture outdoors. You'll find so much to explore and enjoy at this time of year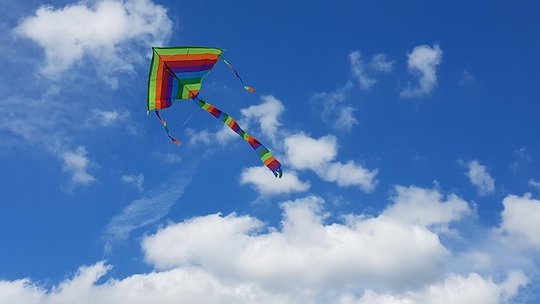 Fly a kite
A brisk, windy March day is particularly suitable for the following activity. Take the children outdoors and show them how to make a simple kite by attaching a length of string to a paper plate. Encourage them to hold the kite above their heads and let it fly behind them as they walk or run. Suggest to older children that they add tails to their kite. Help them to attach another piece of string and tie on two or three pieces of paper or ribbon at different intervals along it. Does the tail make any difference to the way the kite flies?
Log in to your account to read
Reviews
You need to be signed in to place a review.