Original article published 22 September 2008
Use real-life contexts outside the classroom to help develop children's measuring skills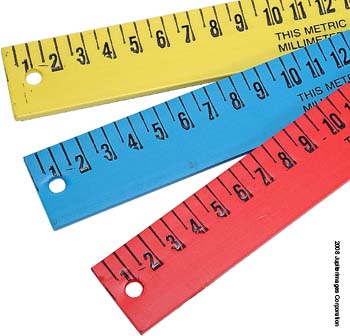 Outside the classroom, there are countless creative opportunities for maths. Children can explore the immediate school environment to practise measurement skills that involve length, weight, capacity, volume, area, time, angles and temperature. In this article, we look at some activities for practising and consolidating measurement skills within the school grounds.
With practice, most children develop a feel for units of measurement and can often hypothesise: If we know the area of the classroom, then we can guess the size of the hall; when we know the area of the hall, we can guess the size of the playground. This sort of activity helps children to make predictions based on prior knowledge and gives them a starting point from which to build further estimations. Approximation is a key principle of measurement, and so for this reason you should promote the vocabulary of 'about' or 'to the nearest unit'.
Activities
Log in to your account to read
Reviews
You need to be signed in to place a review.