Sir Alan Sugar and Sir Richard Branson had better watch out, as young entrepreneurs learn the real value of maths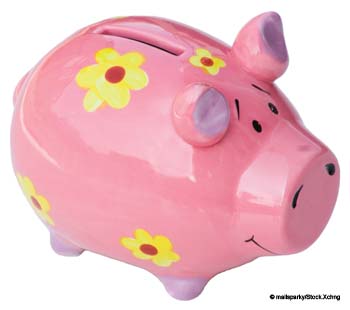 Encourage children to learn maths in a real-life context
This is the first in our four-part series looking at ways to encourage children to be financially savvy – learning about business enterprise and how to manage money. 'What Money Means', launched in 2007, is a five-year programme developed by pfeg (Personal Finance Education Group) to increase the quality and quantity of financial capability education in primary schools – placing maths in a real-life context. In this issue, Carolyn Cassettari, headteacher of Stoke Community School in Medway, which was of one of the first schools involved, explains how they used the programme to approach lessons incorporating debt, interest and business enterprise.
'Stoke Community School is a small rural primary on the Isle of Grain in Medway. We became a part of What Money Means because we wanted to help our children understand what money means in the real world. We've incorporated Personal Financial Education into our numeracy overview, with teachers using framework objectives in whichever way they feel suits them. (See Activity sheet, 'Money matters appendix' for more details of related learning objectives.) The training days and pfeg consultants allowed my staff and I to plan projects, working with other advisors from the LA, pfeg and HSBC.
Log in to your account to read
Reviews
You need to be signed in to place a review.