Squeeze every last bit of learning out of simple number boards with these mathematics investigations for KS2 children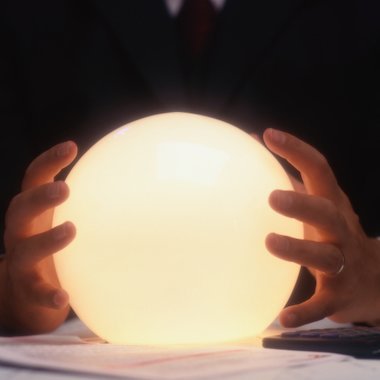 Number boards are puzzles that are full of maths magic, if you know where to look and know what questions to ask.
Using number boards
Take a look at the number boards on the Activity sheet , 'Number boards' and think of 'I spy' questions you could ask children about them. Board 1 contains a top row of the numbers 1, 3, 5 and 7, and a bottom row with numbers 9, 11, 13, 15. Can you see any square numbers? (1 and 4) Or prime numbers less than 7? (3 and 5)
Log in to your account to read
Reviews
You need to be signed in to place a review.