From The Beatles to Busted – explore music since 1948 and discover what a hit it can be in your classroom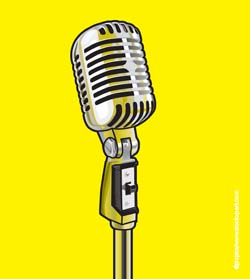 Music can be used in many different ways in the classroom – it can accompany peer massage, or one of the currently-popular 'Wake and Shake'-type activities. It may also be used as a calming influence on children upon entering the classroom or when lining up for break or lunchtime and will almost certainly be used in assemblies and PE lessons.
In many cases, classical music is ideal, but it is important to draw children's attention to the range of modern 'chill-out' tunes which can be used in such circumstances – or perhaps there's some modern classical and jazz to be explored. Sound out your colleagues, especially if they are of different generations – there may well be a treasure trove of music and artefacts right under your nose. And of course, use your own favourites, whether they are Bing Crosby, Elvis, Kylie or The Foo Fighters.
Multicultural music
Log in to your account to read
Reviews
You need to be signed in to place a review.