This poem, by Children's Laureate Michael Rosen, is written in the style of a conversation. In the first part, a child speaks about what it has been like during the three weeks that Mum has been away from home. The child is answered, in the second part, by 'Mum's Reply'. This touching family poem is ideal for performance and reading aloud.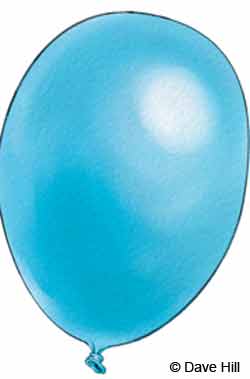 Shared learning and teaching
Shared reading
Discuss the title with the children. What do the children think the text will be about?
Read the first two lines of the poem together. Where might Mum have gone to? Why has she left?
Read the whole poem together and discuss its features. How is the poem structured?
Who is the speaker of the first part of the poem? How old do they think the speaker is? Is it a boy or a girl? Do we know? Does it matter?
Try reading the poem with the speaker's voice. How does this alter the effect of the poem?
Log in to your account to read
Reviews
You need to be signed in to place a review.