Develop visual literacy skills by getting your class to recall and analyse a digital text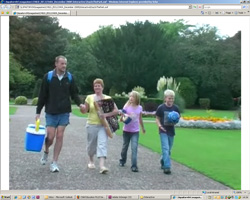 Multimodal (or digital texts) can be incorporated into literacy through the use of the internet, digital cameras, sound recording software, presentational software, and so on. The new series by Scholastic, Multimodal Texts, allows you and your class to explore and study these types of media in a safe environment.
The following activity has been taken from Multimodal Texts: Year 2 and uses online video as an example of a digital text.
Objectives
Log in to your account to read
Reviews
You need to be signed in to place a review.