Original article published 10 March 2008
Change can sometimes unsettle children. Sue Cowley talks about how you can help to make certain transitions in their lives as easy as possible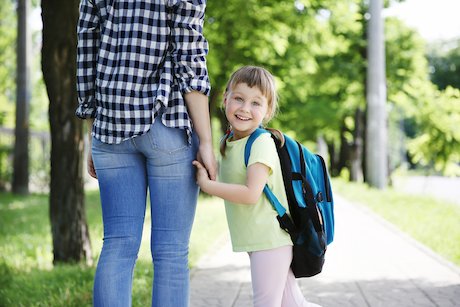 Life is full of transitions – moving house, changing jobs, getting another year older. While routine and security are important, learning to cope with change is vital. For children moving into education, or from one stage of schooling to the next, there will inevitably be challenges. For most children, these are relatively easy to handle; indeed, transition is an exciting time. But for some children, particularly those from a disadvantaged background, or with special needs, transitions offer a special kind of challenge. As practitioners, it is our role to help all children feel happy and thrive during times of transition in their lives.
Home to nursery
Starting in a childcare setting can be a difficult time for young children, as well as for their parents. It is the first step in gaining independence and moving away from the home environment.
The children's concerns might include
Being separated from their parents.
Being away from familiar surroundings.
Practical concerns such as finding their way, going to the toilet and having lunch.
How you can help children to settle
Log in to your account to read
Published 15 May 2019
Reviews
You need to be signed in to place a review.