Advisory consultant in early education
Di Chilvers builds on Part 1 of her brilliant article about observing, assessing and mapping children's progress through the EYFS.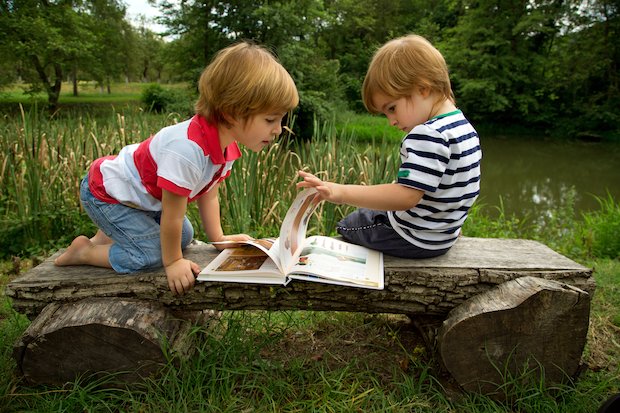 Following the Observation, Assessment and Planning process, described in
Part 1
, means that you will have gathered an eclectic mix of evidence about a child which ultimately tells the story of their development and learning. For example:
Observations
Learning Stories
Photographs
Paintings, drawings, writing
Conversations and discussions with the child/children
Conversations and discussions with parents/family
What you record in your head (though it can't just be stored here)
Play experiences of the child/children
Feelings, emotion, well-being and behaviours of the child/children
Log in to your account to read
Reviews
You need to be signed in to place a review.