This poster will help children analyse the structure of traditional story genres and understand the difference between fairy tales, myths, legends and fables – a useful step before writing stories within these genres.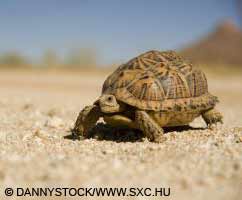 Shared learning and teaching
Shared reading
Begin reading the poster. Give examples for the genres identified. Compile a list of other examples.
For each poster section, ask for examples – eg, story openings, repeated phrases, heroes and villains.
Collect the children's ideas and direct them to other examples. Use this visual and creative work for a classroom display.
Continue reading the poster. Discuss and explain the differences between the four genres. Ask the children to identify which genre their favourite stories belong to, and why.
Look at Figures 1 and 2 and discuss visual ways of representing story structure. What other methods are there? Visually represent another well-known story.
What kind of text is the poster? Explore the features the author has used – eg bulleted lists, sub headings, diagrams, clear and concise information.
Log in to your account to read
Reviews
You need to be signed in to place a review.