Nearly half a million schoolchildren have had the 'Antony Lishak Experience' – find out from the man himself why an author visit can be a life-changing, unforgettable event.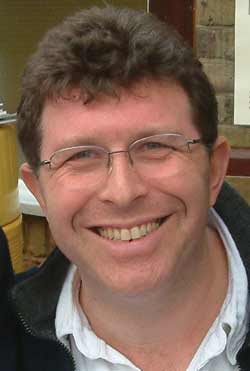 My mum reckons it all started when I was six, early one Saturday morning. I was really thirsty and about to go downstairs when I heard the first of my father's violin children arrive and dived back into bed. Don't get me wrong, I love the violin; both my parents were professionals. But I could never stand the 'vile din' played first thing on a Saturday morning by a tone-deaf child, scratching out their own rendition of that popular classic, 'Strangling a Cat in Three Movements'. It was then that I penned my first earning words:
'Dear Mum, I'm dying of thirst up here, I need a glass of milk. xxx'
Log in to your account to read
Reviews
You need to be signed in to place a review.