Putting into practice the recommendations for phonics teaching should not cause teachers to panic – Bev Long explains why.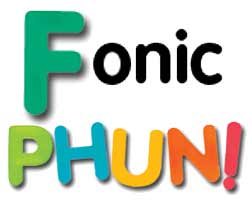 Ever since the Rose Review of 2006, phonics has been firmly on the agenda for the Early Years Foundation Stage and Key Stage 1 pupils. Word recognition techniques should be the first strategy used by early readers.
Practice makes perfect
Many teachers already teach phonics very successfully, having a secure understanding of the pedagogy and methodology applied to a good quality phonics programme, which itself will be 'embedded within a broad and language-rich curriculum' (1).
However, for others, teaching phonics explicitly appears a daunting task and the terminology confusing. But help is at hand: the old DfE Letters and Sounds document provides a glossary of terminology. And the trick to hearing and counting phonemes is to say words normally, without over articulation. This is a skill that needs practice. If teachers can't do it themselves, it's unlikely they'll be able to teach children to do it.
Log in to your account to read
Reviews
You need to be signed in to place a review.