Four primary schools in Gloucestershire used a famous English country garden as inspiration for a whole range of creative projects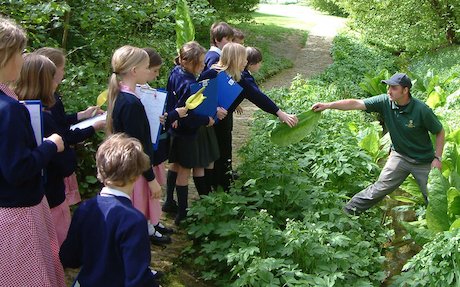 Hidcote Manor in Gloucestershire is one of England's great Arts and Crafts gardens. Thousands of visitors every year wander through the 'outdoor rooms' created 100 years ago by the wealthy American, Lawrence Johnston, and now cared for by the National Trust. Last summer, it was also a showcase for the creativity of local schoolchildren.
More than 200 children and their teachers worked with professional artists, such as potters, sculptors and animators, to create drama, dance, cookery, visual art, ceramics and film that were on display in a week-long event during July 2009. Hidcote Unlocked was a celebration of creativity inspired by the history, planting, design and evocative setting of Hidcote Manor Garden.
Creative Partnerships
Log in to your account to read
Reviews
You need to be signed in to place a review.