Ask children to create a rosette for an important male role model in their life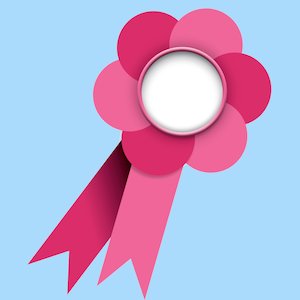 Talk with your children about people who are important to them and people who care for them. Talk about children's role models and heroes, and focus upon particular male figures that the children may be aware of, both real and imaginary story and cartoon characters.
Using the Award rosette , ask the children to draw a picture of a male role model in the centre circle, or cut out an image of them from a photograph or magazine. In the six surrounding petals encourage the children to write, or scribe for them, words that they associate with this person/character. Display the rosettes together to promote further discussions.
Log in to your account to read
Reviews
You need to be signed in to place a review.