Make the most of the web for planning a tailor-made holiday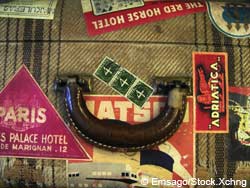 Discover top tips to help you book your dream holiday
I don't know about you, but I've spent too many times wishing my life away with thoughts like, 'Only two weeks until the half-term holiday…' If that's true for you, why not turn that thought into a positive action by using the web to plan ahead, make informed choices and save some money? There are some great sites on the web to help you.
Log in to your account to read
Reviews
You need to be signed in to place a review.