Introduce a fun and physical way of teaching maths in schools – a wonderful way to bring the numeracy curriculum alive!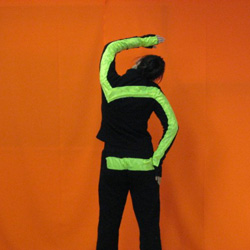 Photograph © Dance Equation
Dance Equation is a pioneering Dance Company that has been researching the collaboration of maths and dance for more than seven years. The company works with dancers, teachers and children to research ways of bringing the numeracy curriculum alive through dance and theatre, promoting creative learning and encouraging everyone to be active. In this article, Rebecca Hart, Director of Dance Equation, shares the advantages of this innovative approach to maths, and provides a taster of some of Dance Equation's activities. You will find details of their fantastic workshops at the end of this article.
'I've found that combining dance and maths is a great way for children to reinforce mathematical concepts through kinaesthetic learning. Mathematical concepts are also a fantastic stimulus for creating movement,' explains Rebecca.
Log in to your account to read
Reviews
You need to be signed in to place a review.