Discover how simple it can be to set up your own website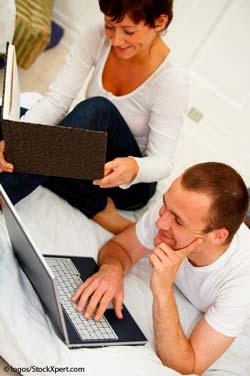 Setting up your own website is easy and will give you an instant online presence
Why would you want your own website? Well perhaps the real question is, 'Why not?' If Web 1.0 was about finding information on the internet, perhaps Web 2.0 is about adding information to the internet. You might want a website for personal reasons – a graduation, a wedding or a christening. Are you in a band or choir – or perhaps a group, club or society? If so, then why not use the web to promote this? Maybe you also run a small part-time business and need a shop window? Whatever the situation, the internet provides lots of ways in which you can build an online presence.
Log in to your account to read
Reviews
You need to be signed in to place a review.