The Department for Education has clarified the proposed changes to primary assessment from September 2014, when the new National Curriculum will be taught for the first time.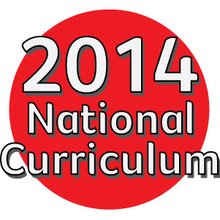 The Secretary of State for Education, Michael Gove, spoke about the changes at the NCTL 'Seizing Success' conference on 13 June 2013. A subsequent official statement said, "As part of our reforms to the national curriculum, the current system of 'levels' used to report children's attainment and progress will be removed. It will not be replaced.
"We believe this system is complicated and difficult to understand, especially for parents. It also encourages teachers to focus on a pupil's current level, rather than consider more broadly what the pupil can actually do. Prescribing a single detailed approach to assessment does not fit with the curriculum freedoms we are giving schools."
Log in to your account to read
Reviews
You need to be signed in to place a review.