Deliver the theme of 'new beginnings' through fun whole-class circle games
This article was originally written in the context of the SEAL programme (Social and Emotional Aspects of Learning), but these circle time activities could be used within PSHE education, or to address specific issues which arise in your classroom.
These three circle meetings are designed to help children settle comfortably into their new classroom with you, their new teacher and focus on building strategies for managing feelings. Don't forget to establish some ground rules for circle time, so that children know what to expect and feel comfortable expressing themselves in this environment.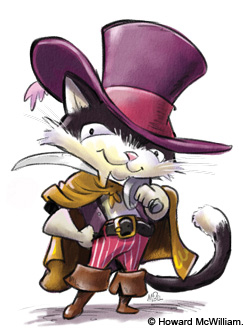 Sit the children in a closed, inward-facing circle. Welcome them to their new class and introduce the idea that you are aware that, sometimes, it can feel worrying to be in a new situation. Reassure the group that everyone will soon feel settled, especially if you all work together.
Session 1 Flag it up
Learning objective
I know I can seek support from other people when I feel angry, worried or sad.
Log in to your account to read
Reviews
You need to be signed in to place a review.