Where can you find fresh thinking on first aid learning?
Are you looking to teach primary school pupils the essentials of first aid? The British Red Cross first aid resource for children features everything you need. It is simple to use, requires no specialist knowledge and will enable children to feel confident that they can help.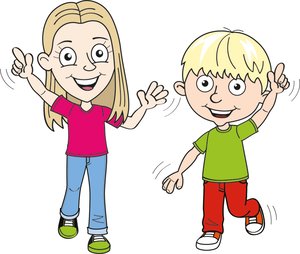 Life. Live It.
is the perfect web-based tool for delivering first aid education. Using a combination of interactive activities, film scenarios, information sheets and quizzes,
Life. Live it.
aims to build a generation of life-savers through increasing young people's ability, confidence and willingness to give first aid. Furthermore, they will learn the importance of giving first aid without risk to themselves. The resource includes:
flexible lesson plans and teachers notes
interactive activities
film scenarios
worksheets and scenario cards
first aid demonstration videos
interactive quiz
Log in to your account to read
Reviews
You need to be signed in to place a review.