A selection of new books ideal for girls aged 7 — 11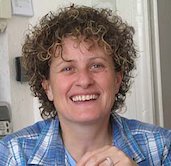 Liz Kessler is the author of the Emily Windsnap series, about a girl who is half mermaid and half human. A fourth Emily Windsnap book, Emily Windsnap and the Siren's Secret (Orion, £9.99 HB), will be released in October '09. Her latest book, Philippa Fisher and the Dream Maker's Daughter (Orion, £9.99 HB), is the second in her new series about a girl whose best friend is a fairy godmother. Liz has spent the last year travelling round Europe in a campervan and is currently in the process of moving to Cornwall.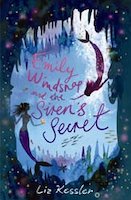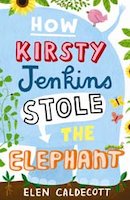 How Kirsty Jenkins Stole the Elephant by Elen Caldecott (Bloomsbury, £5.99 PB)
When her beloved grandad makes a dying wish that she should continue to tend his allotment, Kirsty Jenkins is more than happy to oblige. But, the council has other plans. Soon it's clear that drastic action is needed if Kirsty is to keep her promise – and help her family get over their loss. There's only one thing for it. She'll have to steal an elephant from the local museum. Obviously!
Log in to your account to read
Reviews
You need to be signed in to place a review.