Take a look at our advice on how positive reinforcement is an effective way of managing behaviour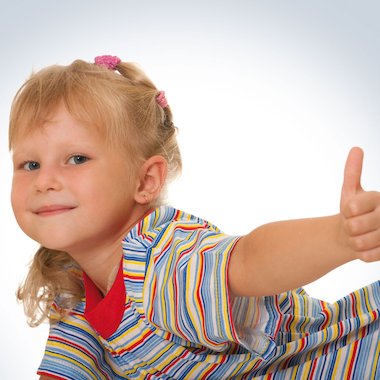 The image of the stick used to force children to behave well has a violence that echoes another era. I am not going to use negative reinforcement, threats or any other 'stick' wielded in anger to force my class to behave. I am going to encourage children with a softer stick: kindness.
The most powerful technique for wielding the soft stick is to remind children of their previous good behaviour as you tackle their present actions. For example: 'Ashraf, do you remember when you helped me clear up the classroom? That is the Ashraf that I need to see today, that is the Ashraf I know can make good choices.' There is nothing to argue with and nothing to attack.
Avoid short-term fixes
Log in to your account to read
Reviews
You need to be signed in to place a review.