The second part of Tom Barrett's series about free technology resources available on the web, discussing the use of internet search engines as a classroom research tool
In our classrooms today we have a generation that have only known a world with the internet. Information is only a web link away and the volume of information we can access is staggering. Being able to navigate, search and filter this information has naturally become a crucial literacy skill for young learners.
As educators we also need to competently manage what the internet has to offer and provide the best tools to our pupils to help facilitate this.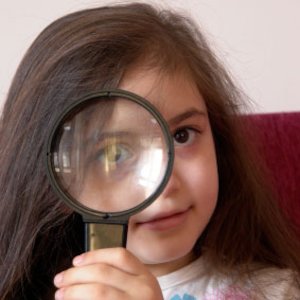 Classroom ideas
Explore these Google tips to help keep your search results fresh and relevant:
Timeline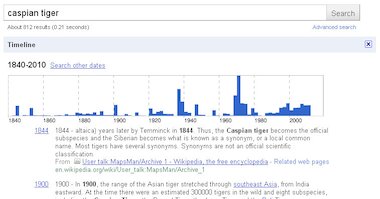 Timeline displays results along a timeline, which is really useful when researching a historical event or comparing different time periods. For example, a search for the Caspian Tiger shows most results between 1960-1979 when the species became extinct. Timeline can be accessed from the More Search Tools link on the left of the Google search results page.
Log in to your account to read
Reviews
You need to be signed in to place a review.