Discover the benefits of a child-tracking toolkit that supports both teachers and learners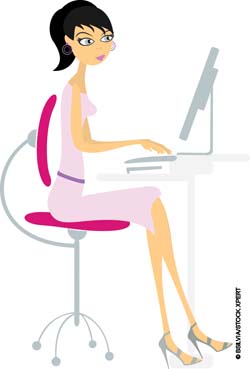 Use the Primary Progress Toolkit to track the levels of your children
Tools
Read the tools that the Toolkit has, alongside our exclusive demo.

Colour coding
The class's Test levels, KS2 targets and Teacher Assessment Levels are recorded in the bottom half of the screen, while their Average Points Scores are calculated at the top. Colour coding shows whether the class is above, equal to or below the expected level according to the Standard Progress measure. Individual child progress is tracked in exactly the same way: standard Progress being calculated from each individual child's KS1 APS.
Log in to your account to read
Reviews
You need to be signed in to place a review.