Encourage your class to take a more active role in their school community to help support their peers with these FREE resources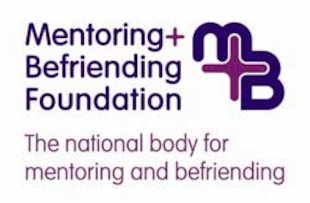 Over the past year, schools on the National Peer Mentoring Anti-Bullying Pilot (www.peermentoring.org.uk) have been exploring some of the most effective methods of addressing sensitive and complex emotional issues with younger children. This resources below include activities, a poster, poem and discussion prompts that you could use with your class during Anti-Bullying Week (16-20 November – www.anti-bullyingalliance.org.uk). You will also be able to use the activities if you want to revisit the topic at any time of year.
Log in to your account to read
Reviews
You need to be signed in to place a review.