Educate children about Poland's customs and traditions with our cross-curricular activities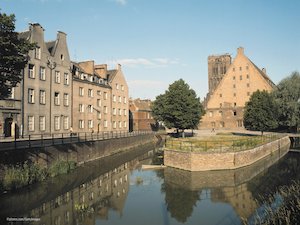 With around one in seven children in UK primaries speaking English as a second language, finding ways to engage EAL children is a consideration for many teachers. Taking a cross-curricular look at countries such as Poland is a great way to do this. As well as offering all children the chance to learn about the traditions of another country, EAL children can be called on as 'experts' and asked to provide first-hand evidence of life in their home country.

Download our Poster , 'Poland' to introduce children to the country.
Log in to your account to read