Teach children about story structure using activities taken from Scholastic's Literacy Skills books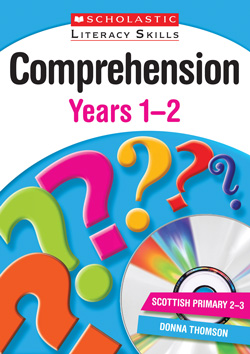 Objective: To organise story information and to retell it in sequence.
Background knowledge
Children need to know that story narratives that include characters, actions and events will probably have a problem and a resolution. The story will also have a beginning, middle and an end that is built around a sequence of events. It is important that the children are aware that others may not have heard the story before, so in order for them to follow what happens, they will need to hear the main points of the story in the order that they happen, starting from the beginning.
Log in to your account to read