Looking for exhilarating events and amazing activities to make your World Book Day one to remember? Take inspiration from these suggestions by Kay Clifford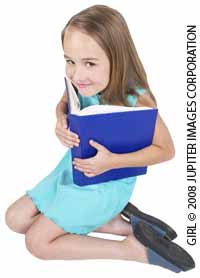 World Book Day was designated by UNESCO as a worldwide celebration of books and reading, and is marked in more than 100 countries around the globe.
As part of this celebration, each primary child in the UK and Ireland will be given a £1 or €1.50 book token from National Book Tokens.
Many schools celebrate World Book Day by either holding a day of special events and giving out the book tokens, or by organising a whole Book Week with a range of book-related activities, such as author visits and parades.
Log in to your account to read
Reviews