Read a selection of reviews of children's fantasy books.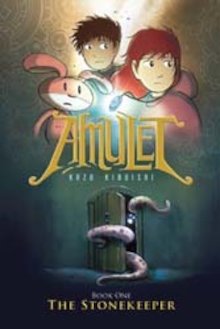 The Stonekeeper: Amulet by Kazu Kibuishi (Scholastic, £7.99 PB)
After their father's death, Emily, Navin and their mum move into an immensely spooky ancestral home. When their mum is kidnapped by tentacled beasts, the children follow her into an astonishing underground world…
This is the first graphic novel I've properly read right through – and I was impressed! The characters, robots and creatures are convincingly illustrated, with the exception of the mother who is rather squished looking. The writing, though of necessity, sparse, is good. But it is the settings that really did it for me. The kind of fantasy landscapes, so easy to mangle with words, come across fabulously in the artwork. Bring on Book Two!
Suitable for: girls; boys; 9-11 year olds; reluctant readers; more able readers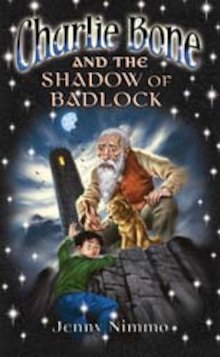 Log in to your account to read
Reviews